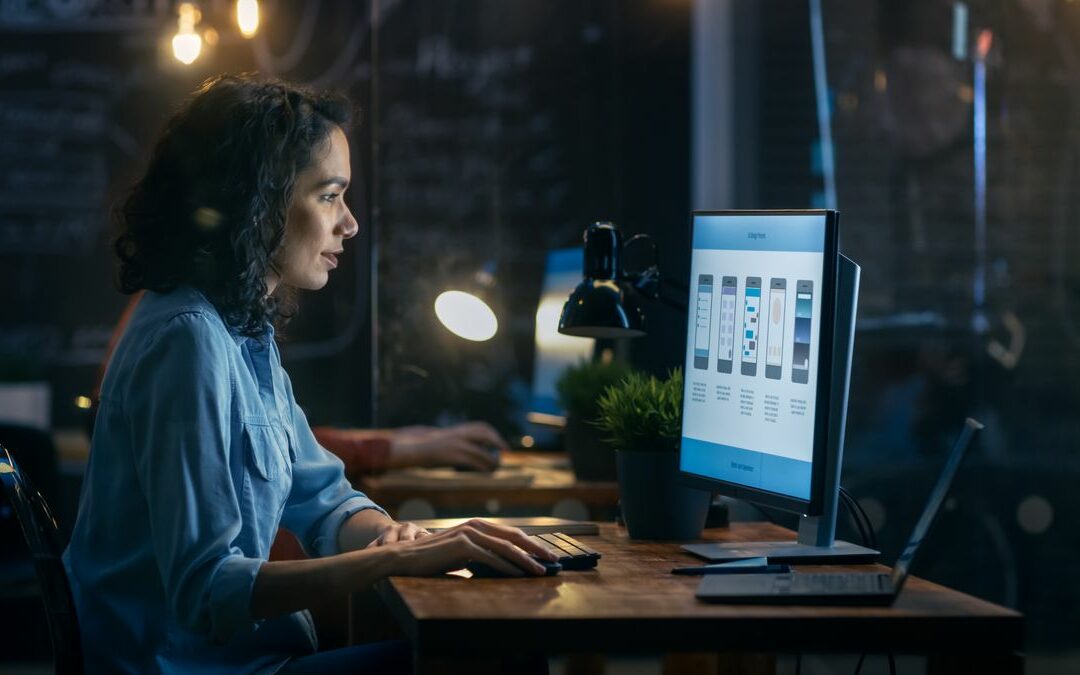 Best Desktop Computer for Working from Home
For US residents, having the best desktop computer for working from home has never been as important as it is now. More and more Colorado companies have transitioned their employees and contractors to working remotely, having the right computer to maintain productivity is an absolute necessity.
As a remote worker you don't want to worry about not being prepared due to bad technology. Here are our top 3 picks for the best desktop computer for remote workers, to help you succeed with a home office.
Dell OptiPlex Series
The Dell OptiPlex desktop computer offers a wide range of features and can be customized to your needs. Its lightweight processor has plenty of power to keep you up and running, for all work needs. While this desktop may not be the most powerful, for $300 it is a great value for the money. And as an added incentive, you will find that Dell makes this computer easy to upgrade and adjust for your specific needs.
Overall, this Dell desktop works well for all sorts of people doing all sorts of jobs. Should you need to reorganize, redecorate, or redesign your office this computer is easy to move around. Contact DML for more information on our refurbished OptiPlex desktop for home offices.
HP EliteOne 800
The next on our list of the best desktop computers for working from home is the HP EliteOne 800. Set-up is fast, so you will be ready to work the very day you buy it. Not only aesthetically pleasing, this desktop also runs incredibly well for a variety of tasks. Just like the Dell XPS 8940, you will find this HP easy to upgrade and adjust to suit your specific needs.
Acer Aspire TC Desktop
If you're searching for the best desktop computer under $500, you can't go wrong with this one. While you should not expect incredible graphics, this little desktop can keep up with some of the best for daily use. When you are choosing a computer for work, the reliability of the Acer Aspire cannot be over-emphasized.
If you find you have some funds to spare, you can always upgrade the Acer Aspire TC for more oomph. With customizable features rivaling the Dell XPS 8940 and the HP EliteOne 800, you can be assured you are getting exactly what you need.
Of course, when working from home, one of your top priorities should be keeping your data safe. All three of these desktop computers will use Microsoft Windows with built-in security, and integrated One Drive. Simply sign in to your One Drive account and let the computer back up your files to the cloud.
DML: Helping Colorado Springs Find The Best Desktop Computer for Working From Home
When it comes to keeping your computer running at peak efficiency, you can trust the Colorado Springs computer experts at DML Computer Repair in Colorado Springs. At DML Computer Repair our core values center on building relationships of familiarity, trust, and satisfaction in our work. Whether you are looking for recommendations for new technology, great computer tips, repairs on older models, custom builds, or data recovery, we look forward to helping you succeed. Contact us today to schedule your free diagnostic appointment.