The Best lap top Screen Repair in Colorado Springs
Do you have a broken lap top screen repair issue? Do you need a computer laptop screen repair near me? Most people don't realize that a cracked screen laptop needs to be replaced, not repaired. Many people even throw away their laptop and simply never get the cracked screen laptop fixed. Despite the availability of several lap top screen repair shops in the area, cracked screen laptops see trash cans often. As a matter of fact, there are over 100 shops that perform laptop screen repair in Colorado Springs. Although none of them are the best lap top screen repair in Colorado Springs, many of them can do the work.
DML Computer Repair in Colorado Springs is considered the best laptop screen repair near me. Why? Currently, DML provides the very best lap top screen repair near me (cost for the value of service). If you were to get your screen replaced at DML, then you would receive a free diagnostic, a warranty on your lap top screen and great customer service. Most other pc screen repair near me, charge at least $35 for diagnostic, with cheap screens, and no warranty. Even worse, the diagnostic fee is not credited toward your pc screen repair. If you were to pay $180 for a laptop screen, you would also pay $35 for someone to tell you that your screen is broken. This seems silly. Other computer screen fixers also use cheap screens that break within the first 6 months and no warranty is included.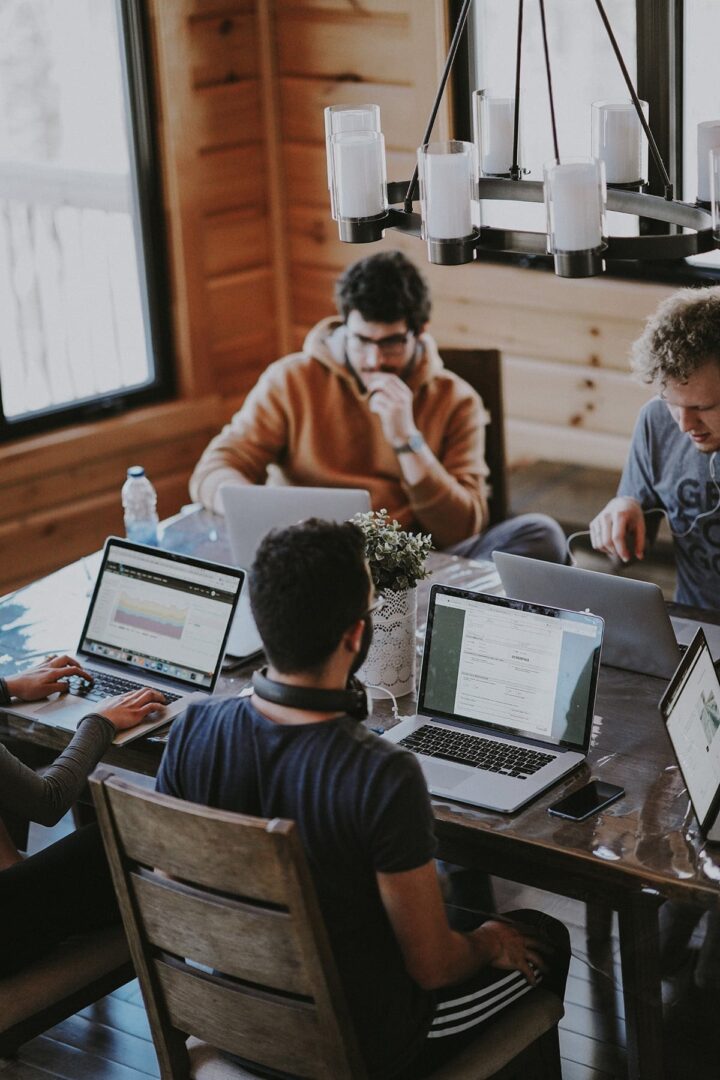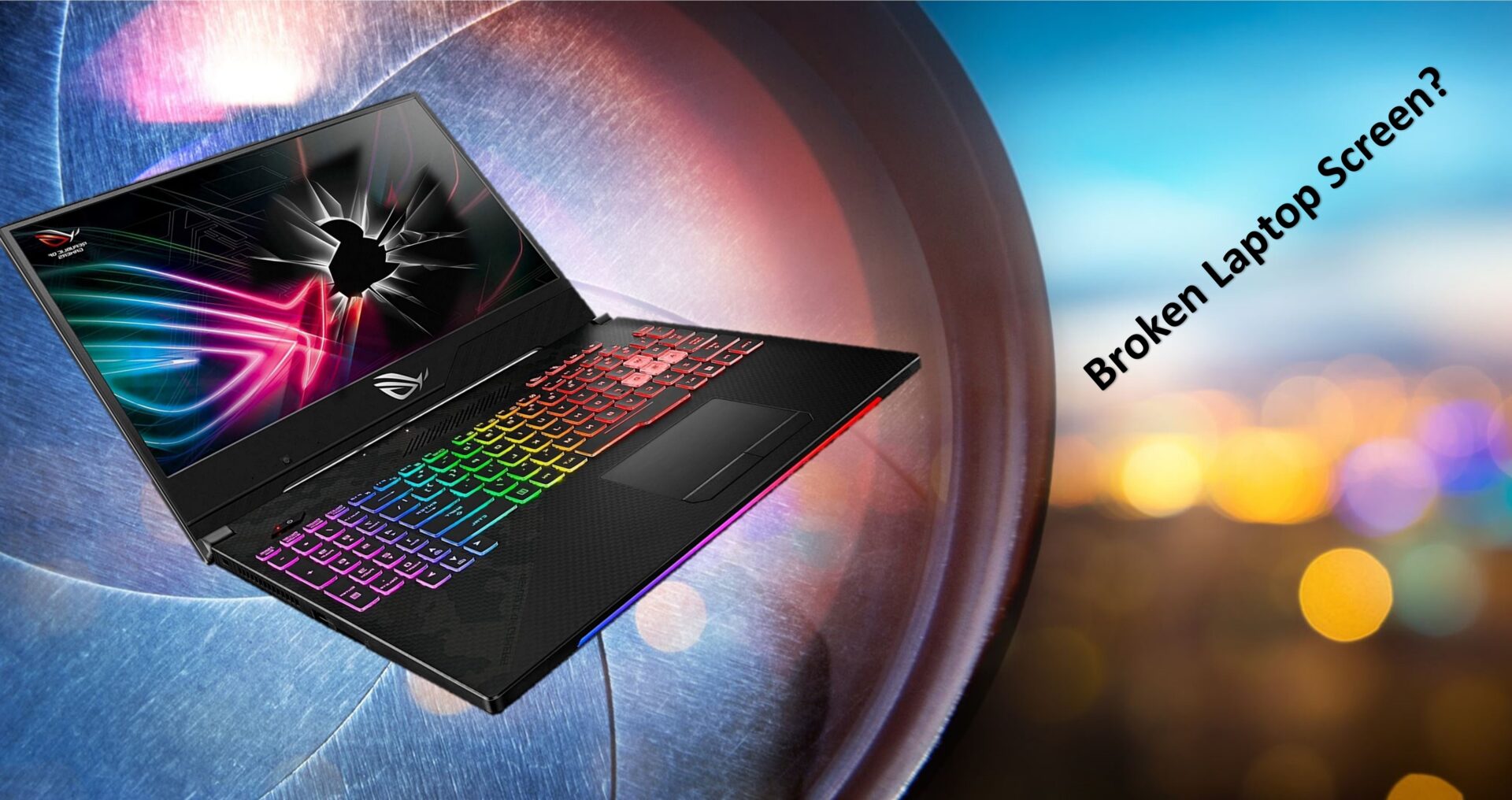 Laptop Screen Replacement
The biggest frustration is getting a new screen, only to see it stop working in 3 months. Not to mention that our computer technicians are the best in the industry. We don't just guarantee the repair, our pc techs also guarantee that the screen will function, or we will replace it for free within the warranty period. Our shop also offers used lap top screen repair in Colorado Springs at a discounted price. This means that the computer screen repair cost is much lower than purchasing a new laptop screen. Sometimes, when the cost is an issue, this may be the best course of action for a pc screen repair. Additionally, used laptop screens don't last like newer parts; a used one is only a short-term solution.
The cost to fix computer screen that is broken can greatly vary from brand to brand. It is best to get a free computer diagnostic at DML, for the best possible quote. If we do not have the pc screen in stock, it could take 3-10 days to order one. In many cases, same day computer screen repair is not possible since there are thousands of screens and even more variations. If you are interested in purchasing expedited shipping for your lap top screen repair, be sure to ask your pc technician. It is always best to plan for a 3–10-day repair before taking your pc to places that fix computer screens. Although this isn't always the case, it is best if you are prepared for the best-case scenario.
DML Computer Repair in Colorado Springs
DML Computer Repair in Colorado Springs provides laptop screen repair including screen replacement in Colorado Springs. Our family-owned and operated computer repair shop has served customers for decades. Laptop screens are not designed to last forever. Signs that a laptop display may need repair or replacing can include a black screen, dim screen, flashing or flickering, failing backlight, and color defects. A laptop LCD is fragile and prone to damage. Dropping a laptop can crack the screen rendering the entire device unusable. But if you've accidentally cracked your laptop screen you don't have to spend hundreds on buying a new machine. DML Computer Repair in Colorado Springs can replace the screen on any make or model of laptop including HP, Dell, MSI, Dell, Acer, Lenovo, Sony, Asus, Alienware, Apple, and most other manufacturers.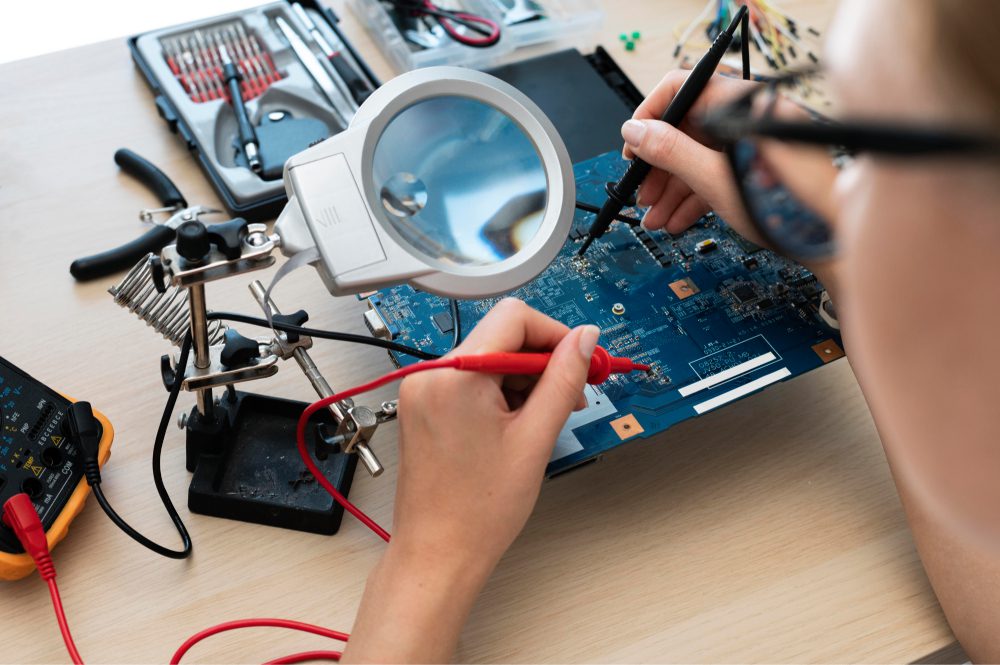 Lap top Screen Repair FAQs
Trusted PC Repair Shop in Colorado
We take great pride in our professionalism, timeliness, and excellent computer repair service. This is proven by our fantastic Google reviews from previous clients. Continue browsing to discover more about our shop.