Welcome to DML Computer Repair
Many people find DML Computer Repair on search engines when they type "best laptop repairs near me" and "best used laptops near me".  We are not just among the best places that fix laptops but also the best at helping used laptops last.  Our techs put 110% of their time and effort into making sure that each repair is checked and double-checked.  This is equally true for the laptops for sale, which get the same amount of attention and care as a laptop repair.  In fact, this is proof that we put dedication into all our work, regardless of repair type.  Our efforts make us the best laptop repair Colorado Springs.
Common Computer Laptop Repair Issues
Trust us to provide superior repair services for a wide range of laptop issues. Here are the common issues we see in laptops:
This is the most common laptop issue we encounter in our shop. In most cases, the charging port needs to be replaced, which can take as little as one hour to do. Unfortunately, some ports need to be ordered from another shop which adds 3-7 days to the repair time.
Aside from the repair and the delivery time of ordered parts, we do not keep your laptops longer than necessary. As soon as your laptop is fixed, we'll contact you and arrange pick-up.
Automatic Repair and Restart Loops
Slow computers, computers freezing, and "automatic repair" loops are commonly caused by failing hard drives. Laptops with mechanical hard drives usually fail within the first year of use compared to those with solid-state drives.
The easiest solution is to replace your hard drive with a solid-state drive. After an SSD install, most computers will start within 20 seconds. This service also involves laptop data recovery because data loss is common after hard drive replacement.
Broken Laptop Screen Repair
Our second most common issue is accidental screen damage. Most of our laptop screen replacements can be performed in less than an hour if the part is in stock.
The Computer Does Not Power On
Exposure to humidity and other elements such as extreme heat or cold can severely damage your computer. Drop by our shop and we'll do our best to accurately assess the damage to your device and fix your laptop right away.  We are the best laptop diagnostic near me!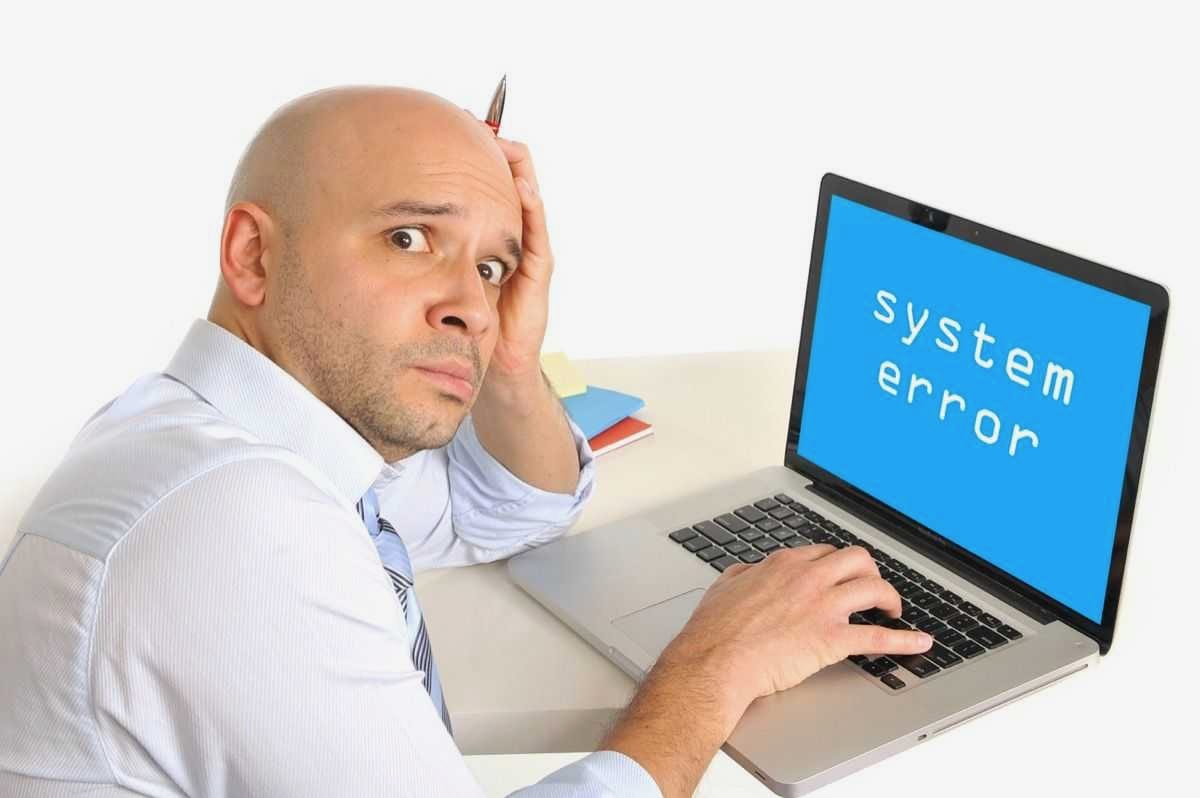 From virus removal to part replacement, we've got you covered. We offer a wide range of computer repair services, including:
Our repair technicians are trained and experienced in servicing various laptop brands, including:
We also cater to desktop damage and other issues. Browse through our desktop repair services today.