PC Gamers Will Love This!
It might be a bit difficult to find gifts for PC gamers in Colorado Springs if you're trying to avoid just buying them another video game. Of course there are plenty of those around, so if that's what you're considering, you'll have lots to choose from. Furthermore, if you want to be a little more original, there are some really cute choices you want to consider.
Several of the best gift choices are listed below, take a look, one of them might be ideal!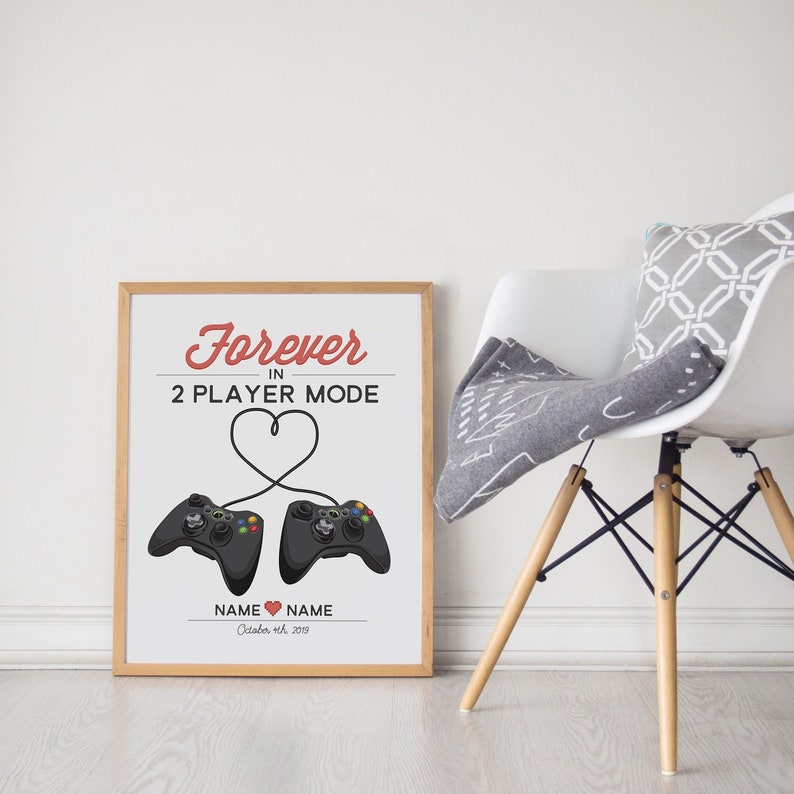 Gamer Couple Bobbleheads
This delightful bobblehead shows two figures in wedding garb, clutching their video controllers, doing what they love to do most. There are several aspects which can be customized, including the names, clothing, and poses. What better way to celebrate than to immortalize them in bobblehead figures?  FYI Gentlemen: female PC gamers don't particularly like this option.
Gamer Wedding Print
The PC gamer wedding print is a customizable print, which shows two game controllers side-by-side, stating "Forever in 2-Player Mode". Additionally, at the bottom of the print, two names can be inserted, commemorating both players. It can be framed to create a charming little addition to any wall in the couple's household.
Gamer Wine Glass Set
These wine glasses have been etched with a laser for perfect accuracy in the design and lettering. As a matter of fact, they are stemless glasses which are both elegant and full-bodied, and the outside has been etched with "Player 1" "Player 2". A video game controller depicted just below the lettering creates the perfect image, and at the base of each glass, each player's name.
Puzzle Pieces Masks for Couples
These masks are not only functional but demonstrate a mutual commitment between your Colorado Springs computer gaming couple friends. Furthermore,  both are black face masks, and one of them shows a puzzle piece along with, "I am her missing piece". Naturally, the other mask also shows a puzzle piece and has been lettered with the inscription, "I am his missing piece". What better way to show how each of your couple friends completes the other with this creative gift for PC gamers?
Customized Cutting Board
Every couple can use a strong cherry wood cutting board around the kitchen, and this one can be customized. The board also contains a digital graphic of two PC Gamer characters shown on the cutting board. Additionally, the names of the two persons can be included just above the two figures, to always remind them of their love for gaming.
When in Doubt, Contact DML Computer Repair for advice
If your gaming computer hasn't been running up to snuff lately, or if any computer you own has a noticeable problem, your best bet is to contact DML Computer Repair in Colorado Springs. In fact, here you can have the best and fastest PC and laptop repair, with bulk discounts.  For the most reliable and affordable service, make sure to contact us to discuss how we can get your PC or Laptop up to speed.
Read More on PC and Laptop Repair and Maintenance
How to Sanitize a Computer Screen, Keyboard, and Mouse
5 Things You're Doing Wrong That Could Damage Your Computer Beyond Repair
Need More Time? Read These Four Tips to Make Your PC or Laptop Run Faster