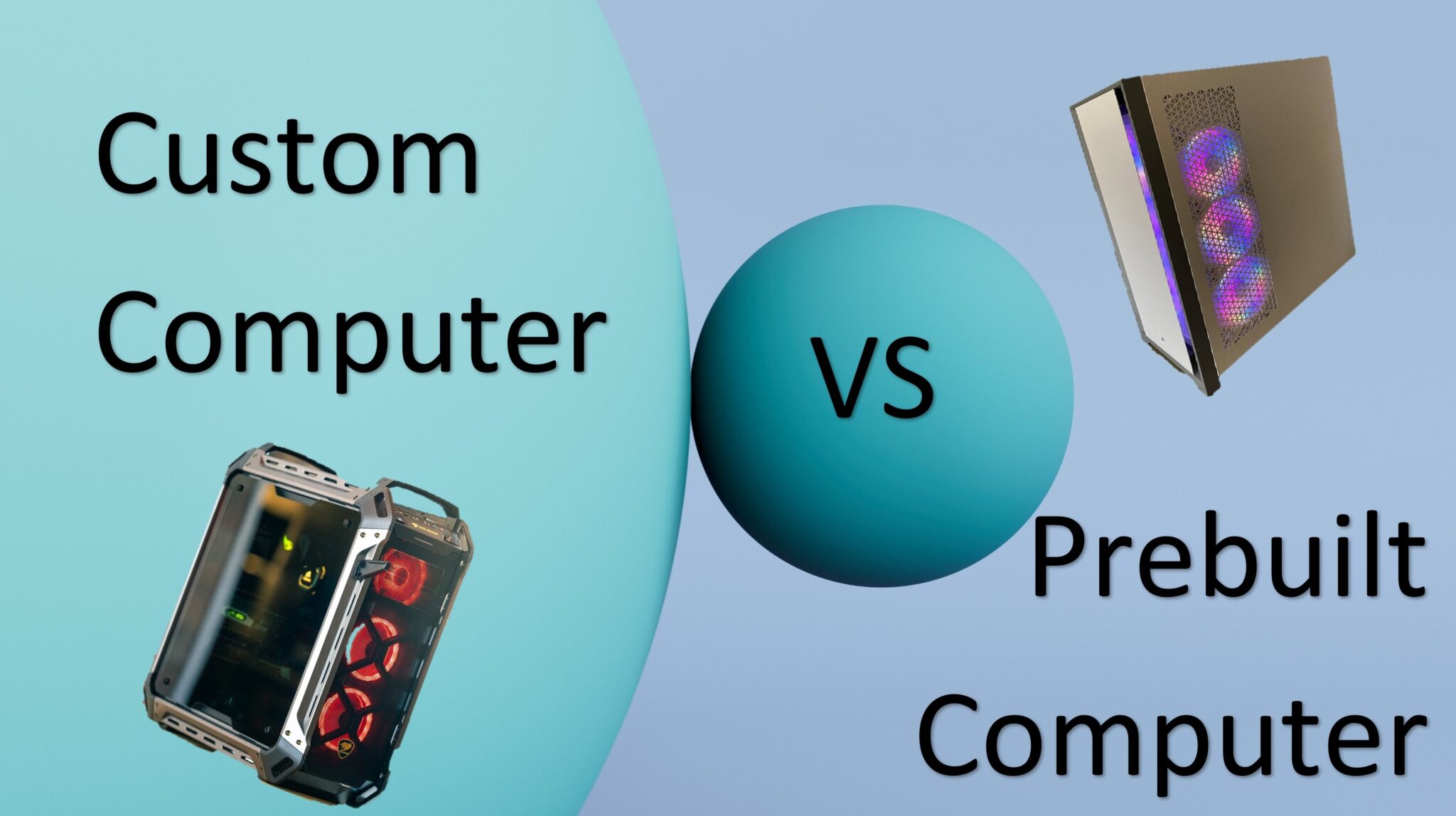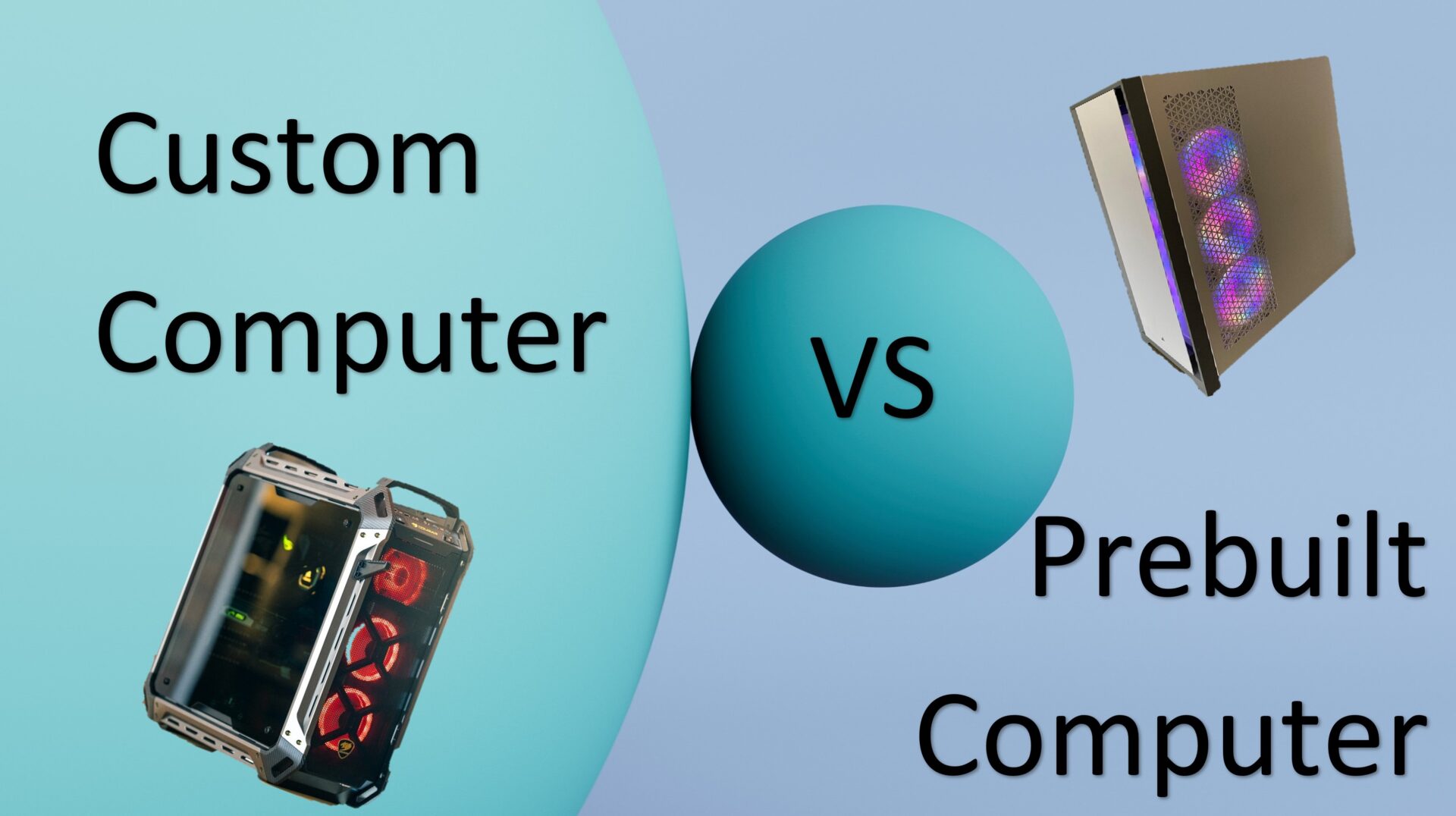 Custom Built Computer VS Prebuilt Computer
What is a custom computer built by a computer tech near me?
A custom built computer is a computer that is built to the specifications and needs of the computer's owner. In most cases, the client meets with a computer repair technician to determine the best parts to fit the client's needs. Custom computers tend to last longer and outperform their prebuilt counterparts. For this reason, custom-built PCs are heavily treasured and sought in the computer world. It's no surprise that custom computers are also more expensive, since the computer is built specifically to a person's needs by a computer tech near me. Depending on the needs of the computer's users, will depend on which parts are recommended by the computer technician. Additionally, custom built computers may be very popular, but there is not a computer technician near me that builds them. In fact, only 1 in 50 PC repair shops near me have the computer technicians near me, who can build a custom computer system.
What is a prebuilt computer made by computer technicians near me?
Prebuilt computers are computers that have been preassembled and are sold with very little modification to the original hardware. Prebuilt gaming computers are popular due largely to their inexpensive price tag. Unfortunately, the low cost of these computers also means that cheap parts are often used during the building process. What does this mean for you? This means that many prebuilt computers will not last more than 1-3 years (even with proper care) because the parts are not of a good quality. In fact, DML Computer Repair technicians near me, estimate that as much as 90% of prebuilt computers have 1 or more "cheaply built" components. In other words, a prebuilt computer is more likely to break down after a year or two than a custom computer. If you are paying $800 for a prebuilt computer then you can expect repairs to begin in as little as a year. Add to this the fact that the computer is not built by a computer technician that you know and trust.
Custom built computer vs prebuilt computer
In a day and age where we live in a world of instant gratification, prebuilt computers rule our world. As a matter of fact, most major computer technicians near me carry prebuilt gaming computers (such as geek squad and best buy). Additionally, most prebuilt gaming computers see a computer repair technician within a year. On the other hand, pre built business computers only see a computer repair technician after 3-5 years.
DML Computer Repair (computer technicians near me) builds a large fraction of the custom computers in Colorado Springs. "Most custom builds do not need a repair until about 5 years after repair" says Master Computer Repair Technician, David. In fact, with regular maintenance, a custom computer can go 8 years before it needs a repair or upgrade. This is the power of putting quality parts into a custom computer during the building process. Custom computers are more expensive, but you get a longer lasting and better-quality computer. Clients and each computer technician can agree that this is a matter of quality versus quantity. It's better to have it built correctly, than struggle with the lack of quality.
Where can I find the best computer repair and custom computer builders?
DML Computer Repair is the best computer repair in Colorado Springs. In addition, they are also the best computer tech near me. If you would like a good quality custom-made computer, visit or call DML Computer Repair Computer Technicians near me!
About The Author:
David Baker
DML Computer Repair Master Technician | Data Recovery Expert
PC Builder | Custom Computer Expert | PC Articles Author
Author Quote: "If it ain't broke, don't fix it". ~Dav