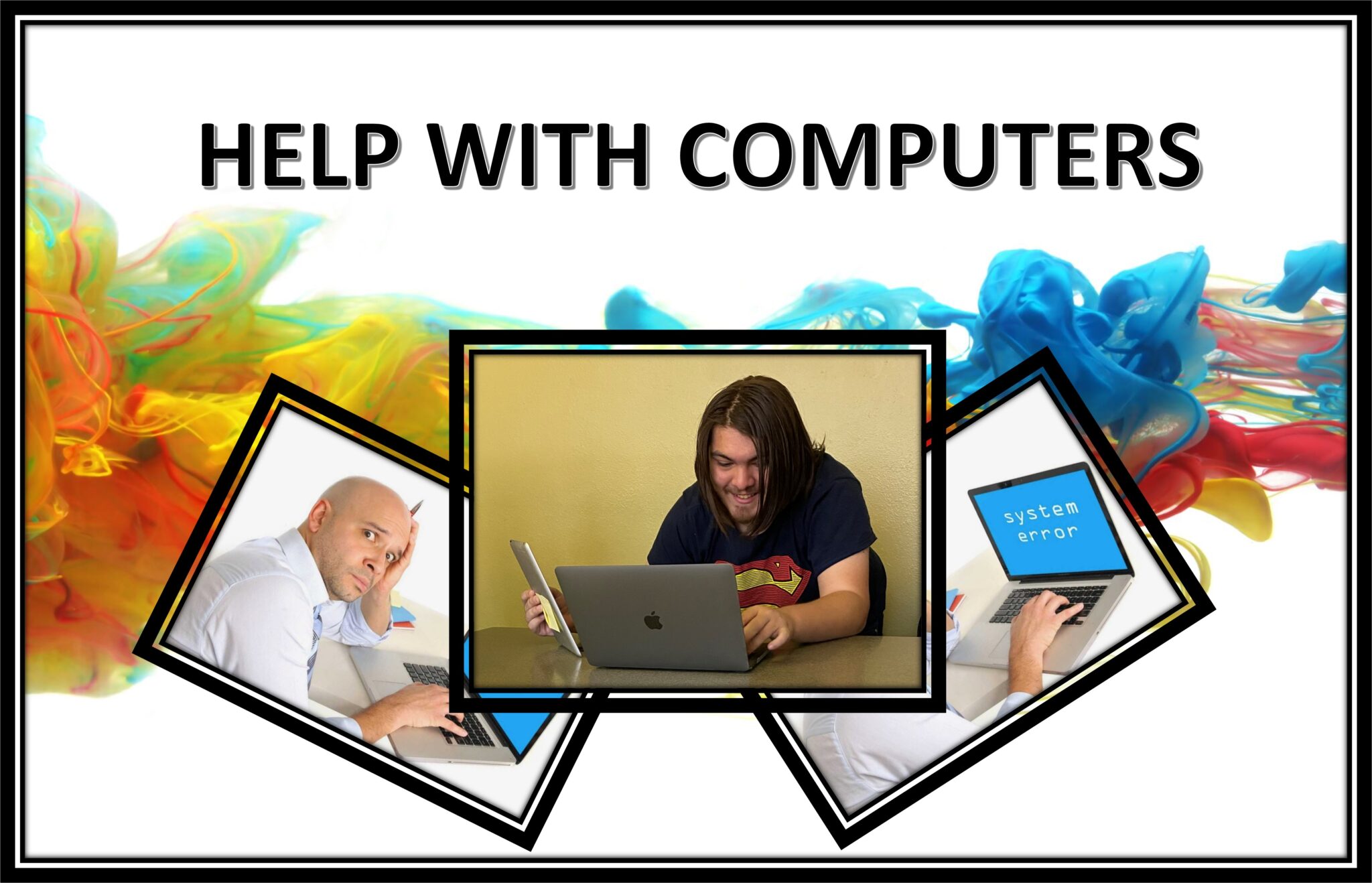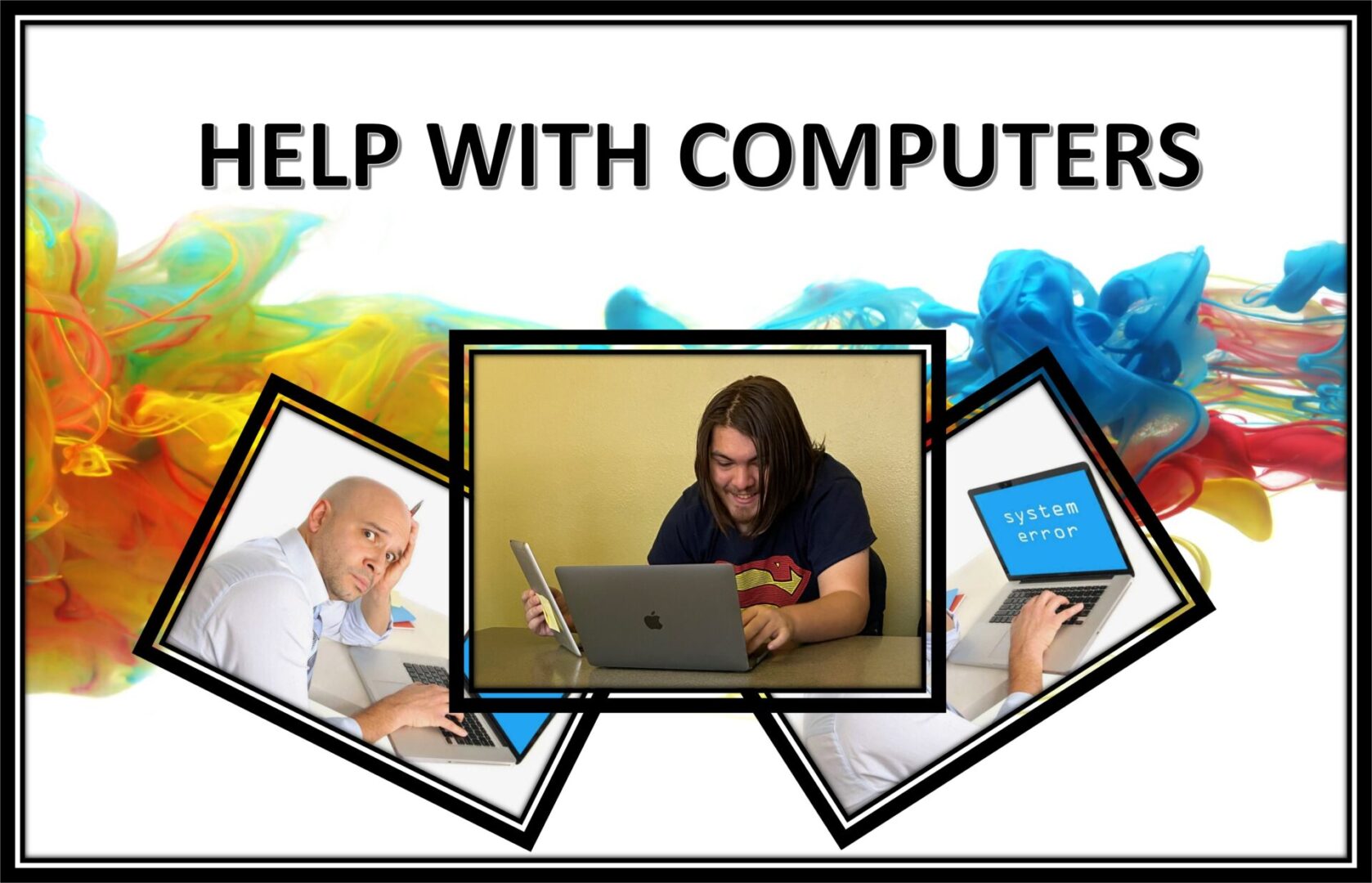 What you should know about computer repair businesses.
The state of Colorado has an overabundance of "basement geeks". This simply means that a person learned how to fix computers by tinkering with them in their basement or private room. I understand that this can be an offensive and somewhat derogatory term; however, my purpose is to educate, not insult. Let it also be known that I was once a basement geek. I learned how to perform pc repairs on my own time, with tons of research and library videos. Sorry folks, there was no YouTube in my day. Although I may have learned many skills that were self-taught, most of my education in computers came from school. Yes, I attended a college and a university, both of which taught me a large majority of my pc vocabulary. It also taught me how to run computer repair businesses and manage employees for computer and laptop repairs in Colorado Springs.
---
Why does it matter if basement geeks open pc repair shops near me?
It matters because many basement geeks open shops for computer repairs Colorado Springs with very little knowledge on how to perform the best computer repair. A basement geek can figure out a repair in a few hours, sometimes a few days. An educated and certified geek can figure out a repair in 1-6 hours every single time. Furthermore, the accuracy of a basement geek is also about 50% on a diagnostic, while a certified computer technician is accurate 98% of the time. Have your eyes glazed over yet? Here's a graph that shows the differences between a basement geek and one educated & certified computer and laptop repairs. You'll notice that there is no substitute for a good education and computer certification. I'd also like to mention that basement geeks tend to learn pc repairs as they come up. This means that you are not just paying for the PC repair, but the new equipment needed to learn it.
| | | |
| --- | --- | --- |
| Services | Self-Taught Computer Techs | Educated & Certified Computer Techs |
| Diagnostic time | 1-48 hours | 1-6 hours |
| Diagnostic Accuracy | 51% | 98% |
| Repair Time | 48-240 hours | 1-72 hours |
| Repair Quality (scale 0-10) | 3 | 10 |
| Probability that Issue will not be fixed and client will need to return | 50/100 | 1/100 |
Service Comparison between self-taught and certified computer technicians
What is the difference between computer and laptop repairs?
I am often asked if laptop repairs are more expensive than desktop PC repairs. The answer is quite simple, you can't learn laptop repair in your basement unless you have tons of broken laptops. Although desktop components are cheap and easily accessible, laptop components are not. In other words, most basement geeks are very proficient with desktops and laptop repairs are seriously lacking. I can always spot a basement geek company online because most of their bad reviews (as online computer repair businesses) are about laptops, not desktops.
How can I find reputable computer repair businesses?
As mentioned earlier, reputable computer repair businesses are hard to find, due to the large amount of basement geeks. I would recommend weeding out your options with 3 hard rules. First, do not consider options for best computer repair that are less than 5 years old. Newer companies tend to make all their mistakes within the first 5 years. Second, do not consider companies for best computer repair Colorado Springs, that can't prove that they have at least one certified PC technician. This is a huge tip, since most basement geeks have never seen any kind of computer certification test. Third, and this one is really important, follow your instincts about a computer repair shop near me. If you go to a shop for computer repair Colorado Springs near me and get a bad vibe from the pc technicians, then you should not do business with them. As human beings we can have fantastic instincts, follow them.
Is there a list to find the "best computer repair Colorado Springs"?
There are thousands of lists with the "best computer repair" but be aware that these lists are not free. As a reputable comp repair shop near me, DML Computer Repair Colorado Springs is always offered a paid spot on these lists, which we politely decline. I do not believe that the "best computer repair" reputation should be purchased, it should be earned.
What should I do if I need help with computers?
If you need help with computers, you should visit various computer repair shops near me and get to know their practices. Keep in mind that the computer repair businesses with the best pc technicians will have the most to offer, but not over the phone. This is why I recommend you visit computer repair businesses, rather than call them. If it is a family of pc technicians, then get to know the family. If it is a business run by a bunch of basement geeks, then get to know the family of geeks. DML Computer Repair Colorado Springs is a professional, family-owned business, run by certified computer techs that are also related. You will often see my oldest son and I training each other in the front area of DML Computer Repair Colorado Springs. He trains me on the newest game requirements and GPU performance, and I train him on basic repairs. Everyone at DML Computer Repair is a valuable member of the DML Computer Repair Family and we look forward to welcoming you to our business.
---
Author Information:
De Landres
Software Expert | Data Recovery Expert | Data Collection & Analysis
SEO & Website Design Advisor | PC Articles Author