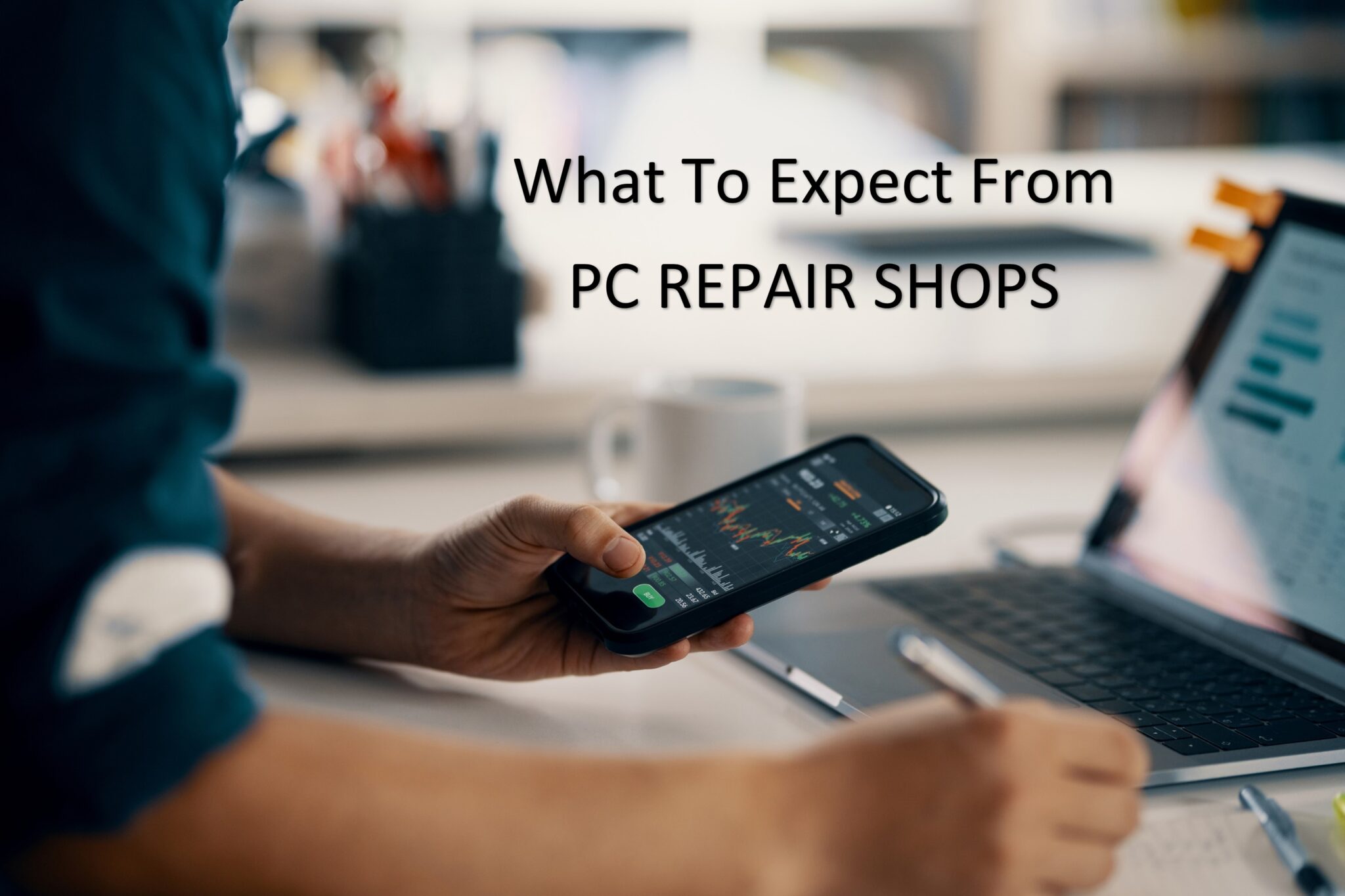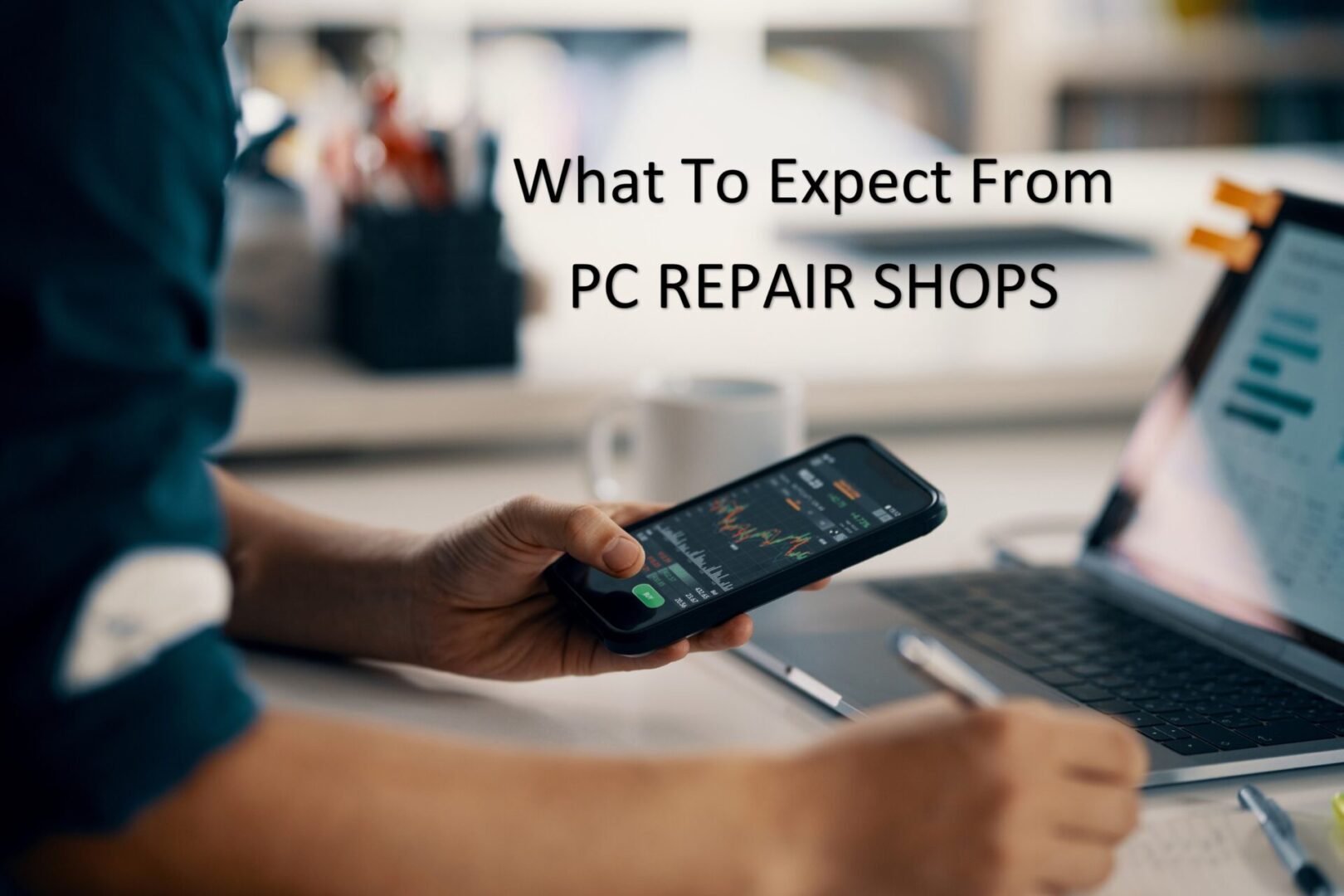 What To Expect From Computer Repair Near Me
What to expect from PC Diagnostic & Desktop Computer Repair Near Me
PC diagnostic near me has always been lacking.  In fact, most pc technicians don't have the experience to accurately give the cost for desktop computer repair near me.  Anywhere from pc repairs and desktop computer repair to lap top screen repair, they are all "guesses" at best.  Furthermore, at DML Computer Repair, we have experienced computer repair techs that can give you an accurate cost for desktop computer repair near me.   First, we have you fill out a form to help us match you with the perfect technician for you.  In other words, we match you with a pc tech that specializes in the specific help with computers that you need.  Second, we have you bring in your desktop computer repair for a free diagnostic and meet with your technician. 
Building your own desktop computer?
On a side note, we currently charge for "build-it-yourself" computers.  If you build a computer yourself and it is not working, then there is a $100 diagnostic fee which is usually applied toward the computer desktop repair near me.  Finally, we provide a quote for the work, whether it's a lap top screen repair or other pc repairs.  We also provide quotes for flash drive recovery and basic data recovery services.  In addition, a PC diagnostic near me takes approximately 1-4 weeks.  However, DML Computer Repair has a 24–48-hour PC Diagnosis and desktop computer repair completion time of 24-72 hours (as long as we have the parts in stock).  In some cases, desktop computer repair occurs within 1 hour.
What to expect from PC Repair Shops in Colorado Springs
At the present time, if you decline a quote, then we put your computer back together and return it to you within 24 hours. If you approve the computer desktop repair near me, then we begin immediately, and you can expect your computer back ASAP. Furthermore, at DML Computer Repair, we don't want to keep your computer any longer than is absolutely necessary for PC repairs. In fact, we are one of the few PC repairs in Colorado Springs that returns your computer desktop repair near me, as soon as it is completed.
Choosing the right PC Repair Shop for Desktop Computer Repair
PC diagnosis and desktop computer repair can take weeks, sometimes months at many PC repairs in Colorado Springs. It's very important to ask for a PC shop repair "turnaround time", this way you can get an accurate time frame. Personally, I would only trust my computer(s) to DML Computer Repair, but I believe we are the best. To find a good place for a PC repair shop, I would highly recommend visiting several stores and comparing them. If all else fails, call the good folks at DML Computer Repair, and consider this blog my recommendation. Yes, I highly recommend DML Computer Repair and all the amazing computer technicians there.
About The Author:

David Baker
DML Computer Repair Master Technician | Data Recovery Expert
PC Builder | Custom Computer Expert | PC Articles Author
Author Quote:  "If it ain't broke, don't fix it".  ~Dav

---